WASHINGTON-BRUCE TOWNSHIPs, MI
$5 MILLION New Parks Tax Increase Proposal August 4th, 2020
Washington and Bruce Township "leaders" continue to disappoint with their nonstop attacks on your wallet. USATFs offers our analysis of one of the latest:
Huge Parks and Rec Tax increase of $5 Million we cannot afford–when the Parks Department is shut down!
Washington Township government is proposing a .75 Millage Tax increase to support the Parks department.
Today, in 2020, The current Parks and Recreation Tax is ZERO.
In 2019 the Washington Park's Tax rate, the millage was 0.7148. In 2020 the tax rate is ZERO[1]. Vote No on this .75 millage $5 M Tax increase on August 4, 2020 election.
Parks Department Surplus $3,133,638[2]
Parks Department continues to have $1,697,198 of bank deposits that are uninsured and uncollateralized andpays $5,000 in fees for a PNC Bank Checking Account!
Even though Romeo schools got approximately $2.9 M a year in new tax moneyfrom the  March 10, 2020 election, the Parks Department continues to pay Romeo Schools Building rent of $25,500 plus we pay Romeo High School (RHS) Football $8,000, Basketball $13,000, Cheerleaders $2,000 Volleyball $19,000, RHS Camps $27,000 etc.
Even though the RHS pool is closedfrom March through August for construction, we are paying $56,600 operational costs, plus $34,600 in Swimming Lessons and Programs and Pool rent to Romeo Schools.
Even though the gyms are all closeddue to government China Virus social distancing order we are paying $143,000 for no income test Public fitness Centers which unfairly complete with Privately run Fitness Centers.
Even thoughGovernor Whitmer has banned most social gatherings, Parks still budgets $150,300 on fencing, bowling, archery, summer camp etc. and $272,150 on picnics, softball, amusement parks, gift certificates, $25,000 on day trips and $160,00 on Extended Trips[3]!  With so little to do, the Parks Department gave a 17.5% pay raise for a Parks Employee!
And 12% of pay for retirement when the national average is 3.5%[4] If you have a job! [ 49% of employers don't provide ANY 401k match ]
Let's force the Tax and Spend Washington Township politicians to come back to the voters this November 3, 2020 Presidential Election with a much lower tax rate, and long-overdue reforms. All tax increases should be held on elections when most people vote.
[1] Kristen.sieloff@macombgov.org Director Macomb Equalization Department  and Washington Township's Supervisor and Clerk signed document L-4029
[2] Audits, Budgets and other sourced documents on www.usataxfighters.org
[3] The Betting Years: Casinos exploiting seniors?  https://www.youtube.com/watch?v=6m_9XzZdhr0
[4] https://20somethingfinance.com/401k-match/
If we keep spending money like it's water, we're sure to end up in the same place as it often does, down the drain!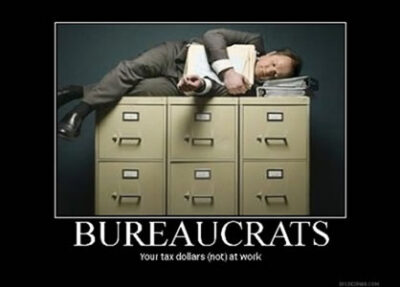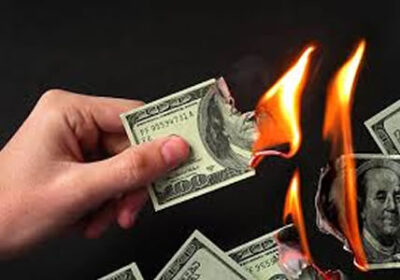 Are Casinos exploiting seniors? Watch this eye-opening clip.