Dave Jaye
Chairman, USATaxFighters.org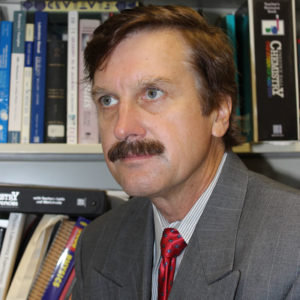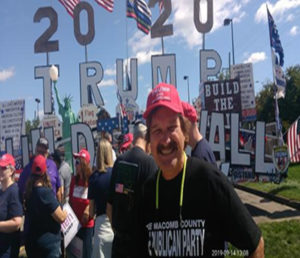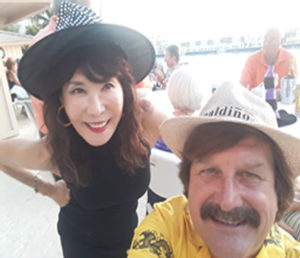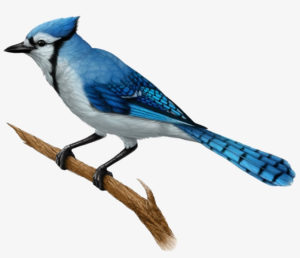 Public Service
Chairman USATaxFighters.org
Executive Board Macomb County Taxpayers Association
Taxpayers Action Group, Bonita Springs, FL
Helped Organize the successful 2006 Michigan Ballot drive to outlaw Minority Preferences
Helped pass Michigan's property tax caps and Carrying a Concealed Weapon laws
Legislative Service
Michigan Senator Elected in 1997 and 1998 served until 2001 (defeated widow of deceased State Senator twice)
Michigan House of Representatives, elected 1988 served until 1997
Michigan Macomb County Commissioner elected 1984
Employment:
English Teacher Naples, Florida
Visiting Professor in S. Korea and China
Grant Writer and Administrator Collier County Solid Waste Department
Home sales
Decennial Census Manager, Shelby Township
Helped run family small businesses of Boat Rentals, Shooting Range and Beach Grill
Campaign Manager and volunteer for Michigan, Florida and Wisconsin campaigns
Worked for various County, State and Local governments in Michigan and Florida
Professional Licenses and Certifications
Michigan Realtor License (inactive)
Michigan Nursing Home License (inactive)
(ESOL)  English Speakers of Other Languages Certificate (Florida)
Solid Waste Collections and Recycling Certifications
Grant Writing Certifications and Two Florida Recycling Awards
Affiliations
Many Florida and Michigan Republican Organizations
Floridians  for  Immigration  Enforcement
NRA and Gun Owners of America
Knights of Columbus
Polish American Century Club
American Legion, Sons of Servicemen
Korean American Organizations with my wife, Catheryn, Doyeon Park
Biographical Information
Occupation:      English and Business Teacher, Tax and Spending Cut Leader
Spouse:                        Catheryn, Doyeon Park
Step Children: Jessica Kim and Jenny Kim married to:
Son in Law:   Kang, Hyun Kyu
Grandchild:       Kang, Seung Yoon (born June 8, 2019)
Education:
University of Michigan BA 1981, Honors
University of Michigan Masters Public Policy 1982 Accelerated Program
MSU Doctoral courses completed 1998
Born:    February 4, 1958 Detroit, MI. Homeowner in Washington Township, MI since June 1, 1992.
Resident: Bonita Springs, FL (Snow Bird)
Religious Affiliation:      Roman Catholic
Recreation:       Running, gym. swimming, kayaking, biking, hunting, fishing, mushroom hunting, fossil collecting, shooting, traveling, and listening to books.