On the ballot: NOV 8th, 2022
$170 million property tax increase for Macomb County taxpayers even as families are struggling with massive inflation!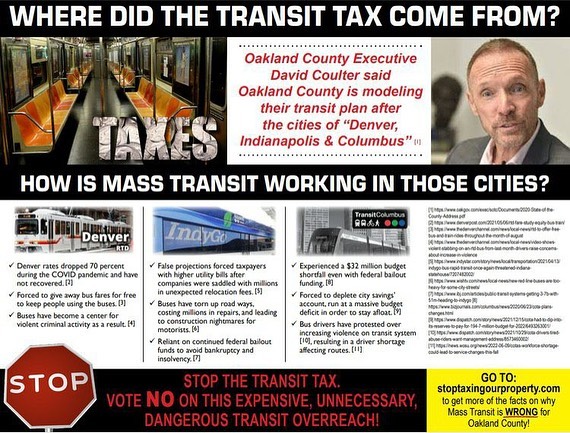 About us
USATFs brings 30+ years of retail politics and digital media savvy to the fight against higher taxes and the people who support them.
Our mission
Reduce taxes for all
We offer:
Effective Issue based campaigns
Effective candidate based campaigns
Local Presence and Intel for National Issues/Campaigns
USATFs is your go-to partner for:
Fighting the voracious appetites of mindless politicians looking to spend your hard earned money
Are you an anti-tax and anti-spend candidate for office? We can help direct you to organizations that can help get you elected. Contact us via the form below.